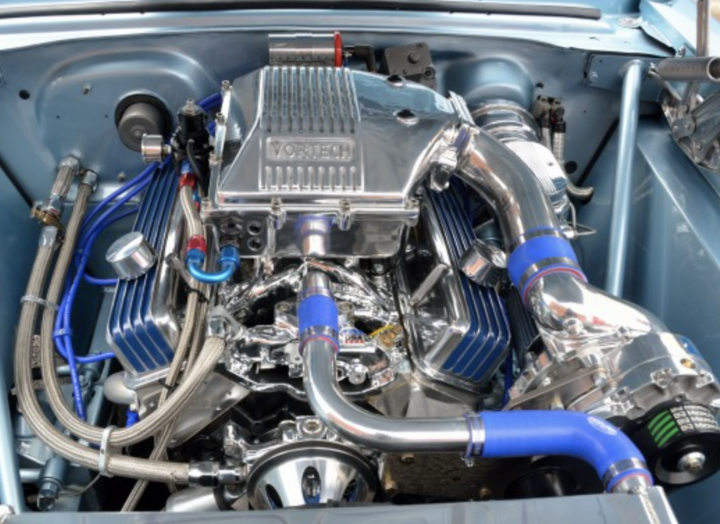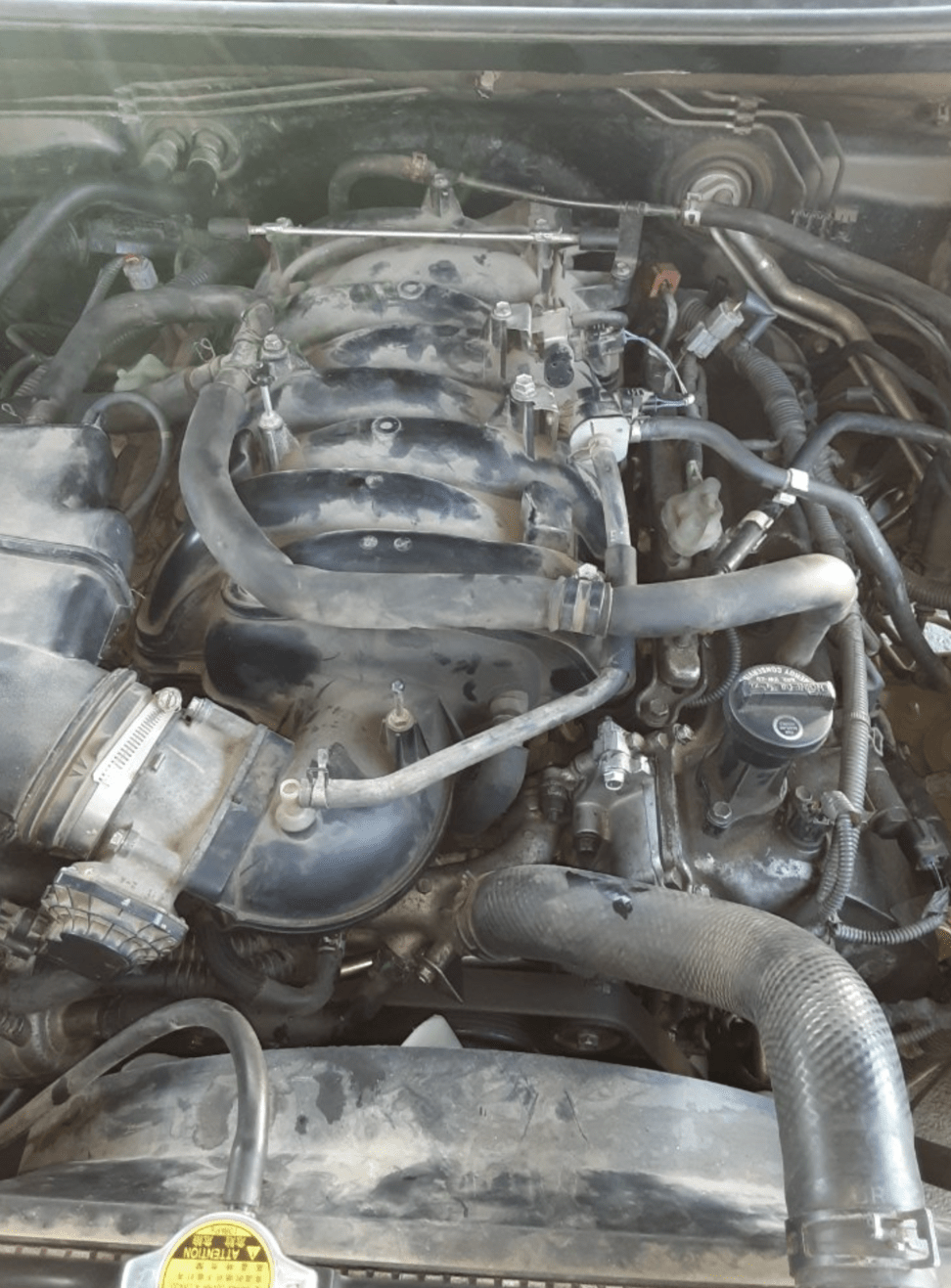 Top-notch customer service
At the forefront of our priorities is customer satisfaction, as we value our clients and their cars and treat them with the utmost respect they deserve. Our primary goal is to ensure a hassle-free experience, aiming to swiftly get your car back on the road without delay.

professional and highly trained mechanics
With our team of certified mechanics, we boast experts in the field who possess extensive knowledge and experience to effectively handle nearly any car repair task that comes their way.

Convenient mobile services
By offering mobile services, we eliminate the necessity for you to invest time and money in transporting your vehicle to a physical garage. Our fully equipped fleet are always on the move, prepared to address all your car repair needs at your location.
Don't worry if your car's engine is making unusual sounds or experiencing performance issues. Cleveland Pro Mobile Mechanic is here to offer you a comprehensive solution for high-quality engine repairs in Cleveland. Our team consists of certified mechanics who enjoy their work and are equipped with state-of-the-art tools and technology. Regardless of whether you own a gas-guzzling vehicle or a diesel-powered truck, we are capable of handling all types of engine problems.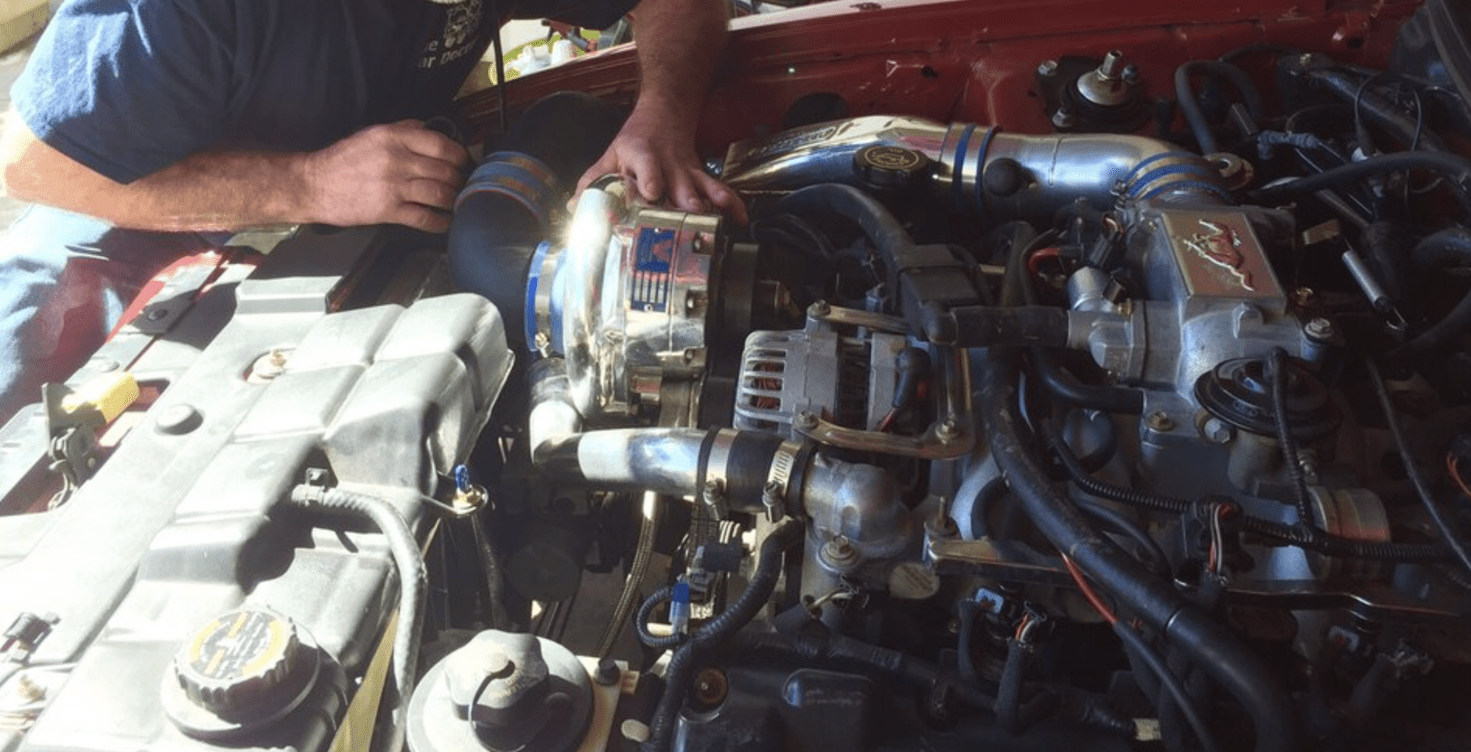 Our expertise lies in accurately diagnosing and resolving even the most intricate engine issues. For your convenience, we provide on-site repairs, meaning our skilled technicians will come to your location, be it your home or if you find yourself stranded on the roadside. They will diligently work on your engine, ensuring it runs smoothly and efficiently once again. Count on our professional service to swiftly restore your engine to its optimal condition.
At Cleveland Pro Mobile Mechanic, our commitment is to make high-quality engine repair services accessible to everyone at an affordable price. We firmly believe in fair pricing and delivering workmanship of the utmost quality. Our approach to pricing is completely transparent, and we keep you fully informed throughout the entire repair process.
We recognize that engine problems can be stressful, but our team of extensively experienced professionals is always prepared to swiftly diagnose and resolve any issues. We meticulously attend to every detail to guarantee that your vehicle operates smoothly once more.
Cleveland Engine Service
Here's a list of some of the engine parts we service at Cleveland Pro Mobile Mechanic:
Belts

Oil pumps

Radiators

Gaskets

Rods

Crankshafts

Water pumps

Hoses

Camshafts

Tappets



Look no further than Cleveland Pro Mobile Mechanic for all your engine-related needs. Our team of certified mechanics possesses comprehensive expertise in diagnosing and repairing engines using various methods, including sound recognition and diagnostic computer utilization. Once the issue is identified, our highly skilled technicians will promptly commence the necessary repairs.
We place great emphasis on customer satisfaction and peace of mind at our establishment. Transparent pricing is a core principle we abide by, ensuring that you won't encounter any unexpected charges on your invoice. Furthermore, we make it a point to keep you well-informed throughout the entire process, instilling confidence that your vehicle is receiving the finest care possible.
Professional Work, Right From Your Home
For all your engine issues, Cleveland Pro Mobile Mechanic offers a comprehensive solution. Our team of exceptionally skilled car mechanics brings extensive experience in repairing both gas and diesel engines, with a long-standing history of success in the industry. What sets us apart is our distinctive mobile auto repair service, which combines unbeatable convenience with affordability. Say goodbye to waiting at mechanic shops or dealing with expensive towing fees. We bring our services directly to your doorstep, ensuring a seamless and stress-free experience.
So don't try to drive that disabled vehicle across town, or nag your buddy for a ride. Let us get things under the hood fixed right there in your driveway.
Dial (216) 859-3462.
Satisfaction Guaranteed!
Committed to delivering top-notch car repair services, our team of skilled mechanics prioritizes the highest quality standards to ensure optimal performance of your vehicle. By utilizing state-of-the-art equipment and advanced techniques, we are equipped to effectively diagnose and resolve any car issues with precision and efficiency.
The experience I've had with Cleveland Pro Mobile Mechanic has been nothing short of exceptional. Convenience is the name of the game. The fact that they come directly to my location saves me a tremendous amount of time and effort.
As a satisfied customer of Cleveland Pro Mobile Mechanic, their convenient mobile service and skilled mechanics have consistently provided top-quality truck repairs that I can trust.
No more dealing with the hassle of transporting my vehicle to a traditional repair shop. Their mobile service is a game-changer. I highly recommend their services to anyone in need of reliable, convenient, and top-quality mobile automotive repairs.
Call The Finest Mobile Mechanics Around
At Cleveland Pro Mobile Mechanic, we deliver exceptional mobile mechanic services to the Greater Cleveland area. Our team of highly skilled technicians possesses the expertise to tackle a diverse array of mechanical problems across various vehicle types, including cars, trucks, motorcycles, and even boats.
We recognize that mechanical issues can arise unexpectedly, often leaving drivers feeling stranded and disheartened. That's why we bring our fully equipped garage directly to you, ensuring convenient and reliable repairs wherever you may be.
No matter if you're encountering problems with your brakes, electrical systems, tires, or engine, we possess the expertise and equipment to efficiently resolve the issue and have you back on the road swiftly and securely. Don't let car trouble make you late to the Guardians game. Reach out to us today and get everything under the hood running as it should.
Contact Cleveland Pro Mobile Mechanic at (216) 859-3462.