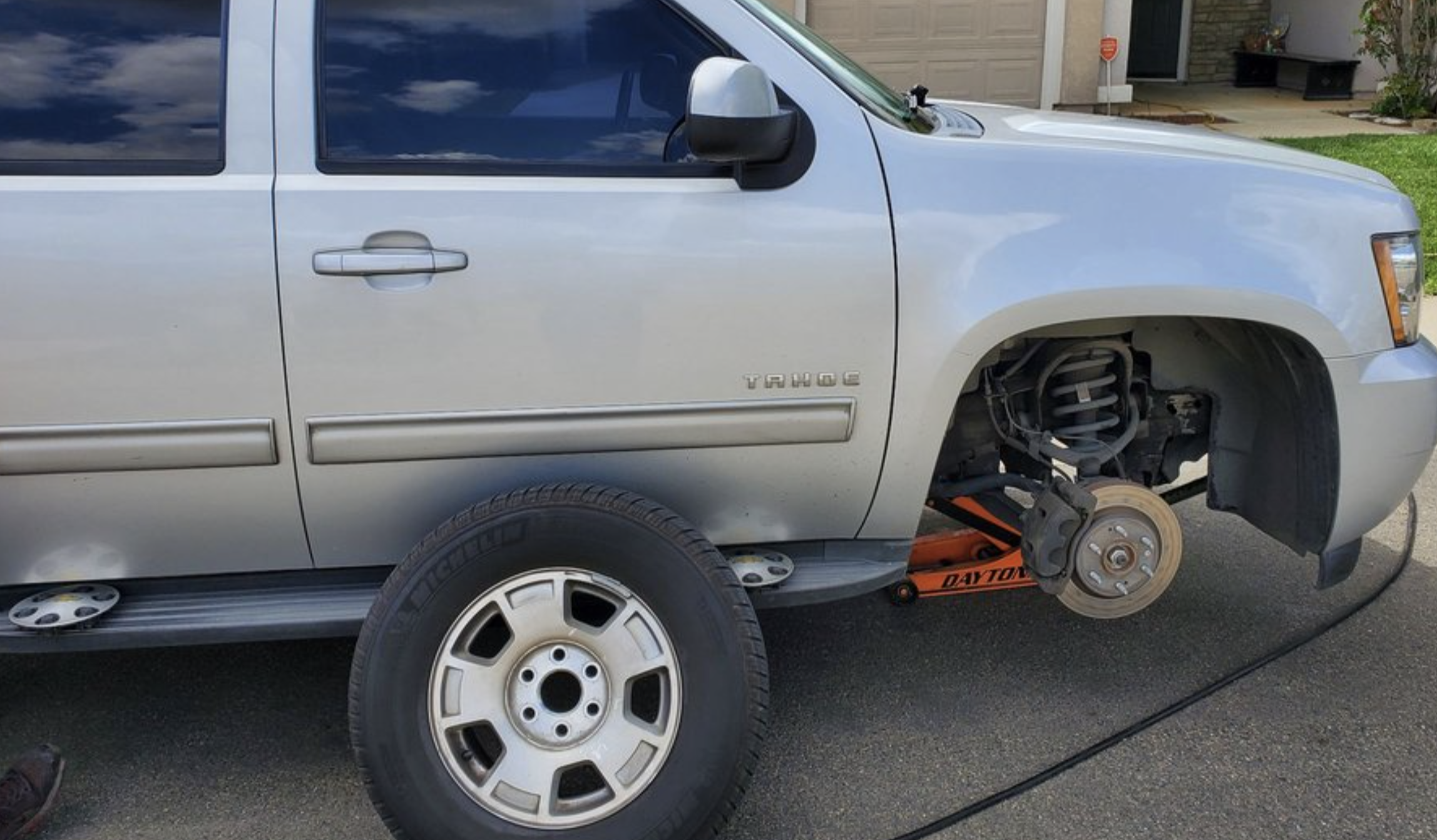 Cleveland Pro Mobile Mechanic
What We Offer
Cleveland Pro Mobile Mechanic offers on-site automotive repair and maintenance services in Cleveland, OH and surrounding areas. We travel to our customers' locations, such as homes, offices, or roadside breakdowns, to provide convenience and flexibility. Our mobile mechanics perform services such as car repairs, engine repairs, brake repairs, A/C repairs, and spark plugs and ignition coil services. We bring our tools and expertise directly to your location, eliminating the need for you to tow your vehicle to a traditional repair shop.
CAR REPAIR
Top-notch car repair services for all makes and models.
A/C REPAIR
Convenient A/C repair to keep you cool on the road.

BRAKE REPAIR
Professional brake repair to ensure your safety and vehicle performance.
ENGINE REPAIR
Comprehensive engine repair to restore power and reliability to your vehicle.
TIRE REPLACEMENT
Fast tire replacement for a quick and hassle-free solution to your tire needs.
SPARK PLUGS AND IGNITION COILS
Top-quality spark plugs and ignition coil installation for improved engine performance and fuel efficiency.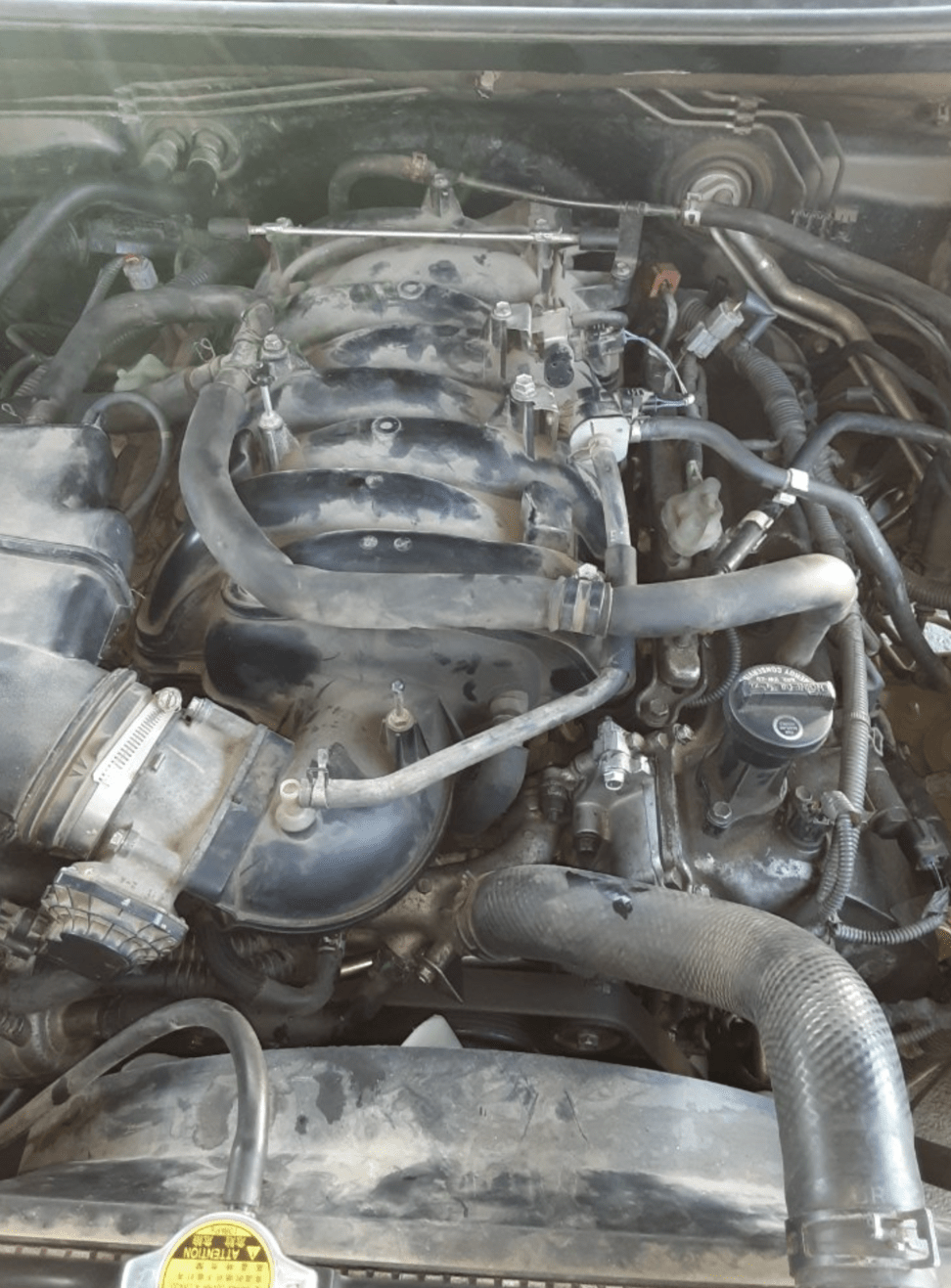 Top-notch customer service
At the forefront of our priorities is customer satisfaction, as we value our clients and their cars and treat them with the utmost respect they deserve. Our primary goal is to ensure a hassle-free experience, aiming to swiftly get your car back on the road without delay.

professional and highly trained mechanics
With our team of certified mechanics, we boast experts in the field who possess extensive knowledge and experience to effectively handle nearly any car repair task that comes their way.

Convenient mobile services
By offering mobile services, we eliminate the necessity for you to invest time and money in transporting your vehicle to a physical garage. Our fully equipped fleet are always on the move, prepared to address all your car repair needs at your location.
Cleveland Pro Mobile Mechanic offers a comprehensive range of services tailored to meet the needs of drivers like yourself. We take great care in our work and don't believe in leaving you waiting with vague promises of a return visit the next day. Our goal is to complete most repairs on the same day you reach out to us. Our services encompass a wide range of automotive needs, including tune-ups, exhaust systems, engine repairs, oil changes, electrical issues, brake repairs, and filter cleaning.
By choosing Cleveland Pro Mobile Mechanic, you can take advantage of our convenient on-site vehicle repair services available throughout Greater Cleveland. Our mobile service eliminates the need for you to tow your vehicle to a repair shop or disrupt your busy schedule. Our skilled mechanics will arrive at your preferred location fully equipped with all the necessary tools to provide a seamless and hassle-free repair experience. Calll us today at (216) 859-3462.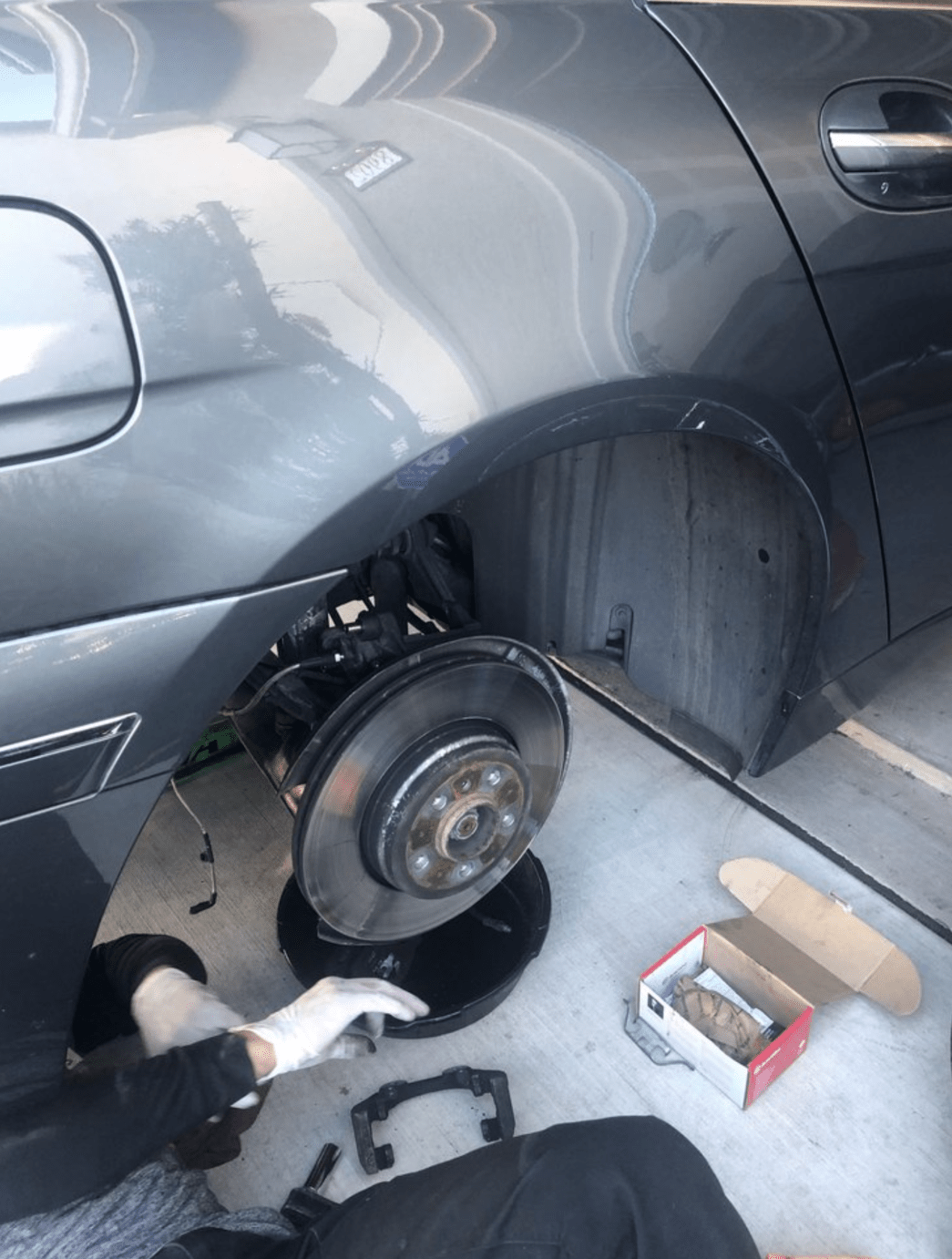 Pick Up The Phone And Call
At Cleveland Pro Mobile Mechanic, we have a deep-rooted dedication to providing unmatched auto repair services to the Cleveland community and the surrounding areas of northeast Ohio. We recognize and value the beauty of the scenic landscapes and friendly neighborhoods that make our state such a desirable place to live, and we are fully committed to playing our part in preserving and enhancing them by delivering exceptional auto repair services.
Our skilled mechanics work tirelessly to ensure that the repair process is seamless and convenient for our clients, understanding the importance of reliable and efficient auto repair, particularly for those with busy schedules. We prioritize delivering services that are tailored to our client's specific needs and preferences. With our team's expertise and our unwavering focus on customer satisfaction, we have established ourselves as the preferred choice for anyone in search of mobile mechanic services in the region.
Cleveland Gets The Idea
A company's customers say much more about services than the company itself. To drive our point home, read what people are saying about our services:
"I was looking for a home-run hitter. Or a mechanic who didn't throw curve balls. This is the one." –P. Cerano

"I was new in Cleveland. No friends. When I needed car help these guys were here." –Howard D.

"I used to work at Tire World, so I know a bit about cars. Enough to realize how good Cleveland Pro is." –L. Brown

"They are truly the heart of mobile mechanic professionalism." –Hugh Clegg
Cleveland Pro Mobile Mechanic has earned a remarkable reputation for our unwavering commitment to meeting the unique needs of our clients. Our skilled technicians excel at conducting thorough and precise diagnostics to accurately identify any issues with your vehicle. They swiftly perform effective repairs, ensuring you get back on the road in no time.
We prioritize your convenience above all else, offering on-site repair services across two counties. Our technicians will assess and resolve the problem at a location of your choosing, eliminating the need for towing your vehicle or disrupting your schedule to visit a repair shop. Our ultimate aim is to provide you with a seamless and stress-free repair experience.Dial (216) 859-3462 now.
Satisfaction Guaranteed!
Committed to delivering top-notch car repair services, our team of skilled mechanics prioritizes the highest quality standards to ensure optimal performance of your vehicle. By utilizing state-of-the-art equipment and advanced techniques, we are equipped to effectively diagnose and resolve any car issues with precision and efficiency.
The experience I've had with Cleveland Pro Mobile Mechanic has been nothing short of exceptional. Convenience is the name of the game. The fact that they come directly to my location saves me a tremendous amount of time and effort.
As a satisfied customer of Cleveland Pro Mobile Mechanic, their convenient mobile service and skilled mechanics have consistently provided top-quality truck repairs that I can trust.
No more dealing with the hassle of transporting my vehicle to a traditional repair shop. Their mobile service is a game-changer. I highly recommend their services to anyone in need of reliable, convenient, and top-quality mobile automotive repairs.
Don't Call A Tow Truck
At Cleveland Pro Mobile Mechanic, our team of highly skilled professionals has extensive expertise in repairing a wide variety of vehicles, ranging from compact cars to heavy-duty trucks. We specialize in servicing renowned brands such as Ford, Chevrolet, Dodge, Hyundai, Honda, Volkswagen, BMW, and many others. Our commitment to delivering exceptional repair services extends to all vehicles, regardless of their make or model.
We understand that each vehicle has its unique requirements, and our proficient mechanics possess the necessary skills and tools to address any issue that may arise. By utilizing state-of-the-art diagnostic technology and advanced techniques, we can swiftly and accurately diagnose problems and perform efficient repairs, ensuring that your vehicle operates smoothly and gets you back on the road promptly.
At Cleveland Pro Mobile Mechanic, we provide a complete spectrum of services to cater to all your automotive needs. Our team of skilled mechanics is proficient in performing routine engine maintenance, tune-ups, brake repairs, exhaust system replacements, electrical issue diagnosis, charging system evaluations, and a host of other services. With their extensive knowledge and expertise, our technicians are equipped to efficiently handle any task, delivering exceptional service that exceeds your expectations.
Contact Cleveland Pro Mobile Mechanic at (216) 859-3462.